© zincwhite 2016
home
website by paul
press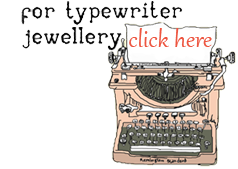 Zincwhite will be closing for Christmas at 4pm on Wednesday 21st December and reopening on Tuesday 3rd January 2017.
Online orders can still be placed during this period but will not be processed until we return.
Have a fantastic Christmas and New Year.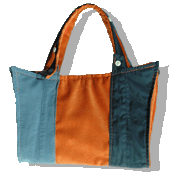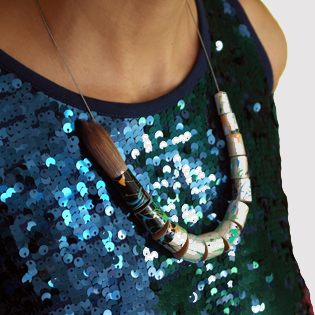 ....465 recycled Derwent pencils are used to make this bowl....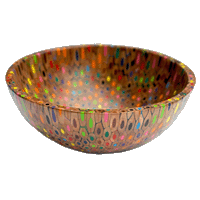 Now free postage within the UK!